VERTICAL RECIPROCATING CONVEYOR
Vertical Reciprocating Conveyor (VRC) is mainly used to move materials from one floor to another floor in factories, warehouses & multi tier mezzanines with great safety. It is the electro-mechanical lift which transports items in a reciprocating manner on horizontal conveyors. The movement of the carriage is controlled by SEW / Nord motor & gear box with the help of chain & sprocket mechanism with support of H beam & T guide.
Capacity: 300 kg – 5000 kg

Speed: 6m / min (can be customized)
WHY VERTICAL RECIPROCATING CONVEYORS (VRC) ?
If you are looking for a safe and cost effective way to move materials from one floor to another inside your factory or warehouse, VRC is the best option for you. Unlike normal elevators which are used to carry people, VRC is mainly used for material moving in a fast, convenient and safe way.
MAIN COMPONENTS OF A VERTICAL RECIPROCATING CONVEYORS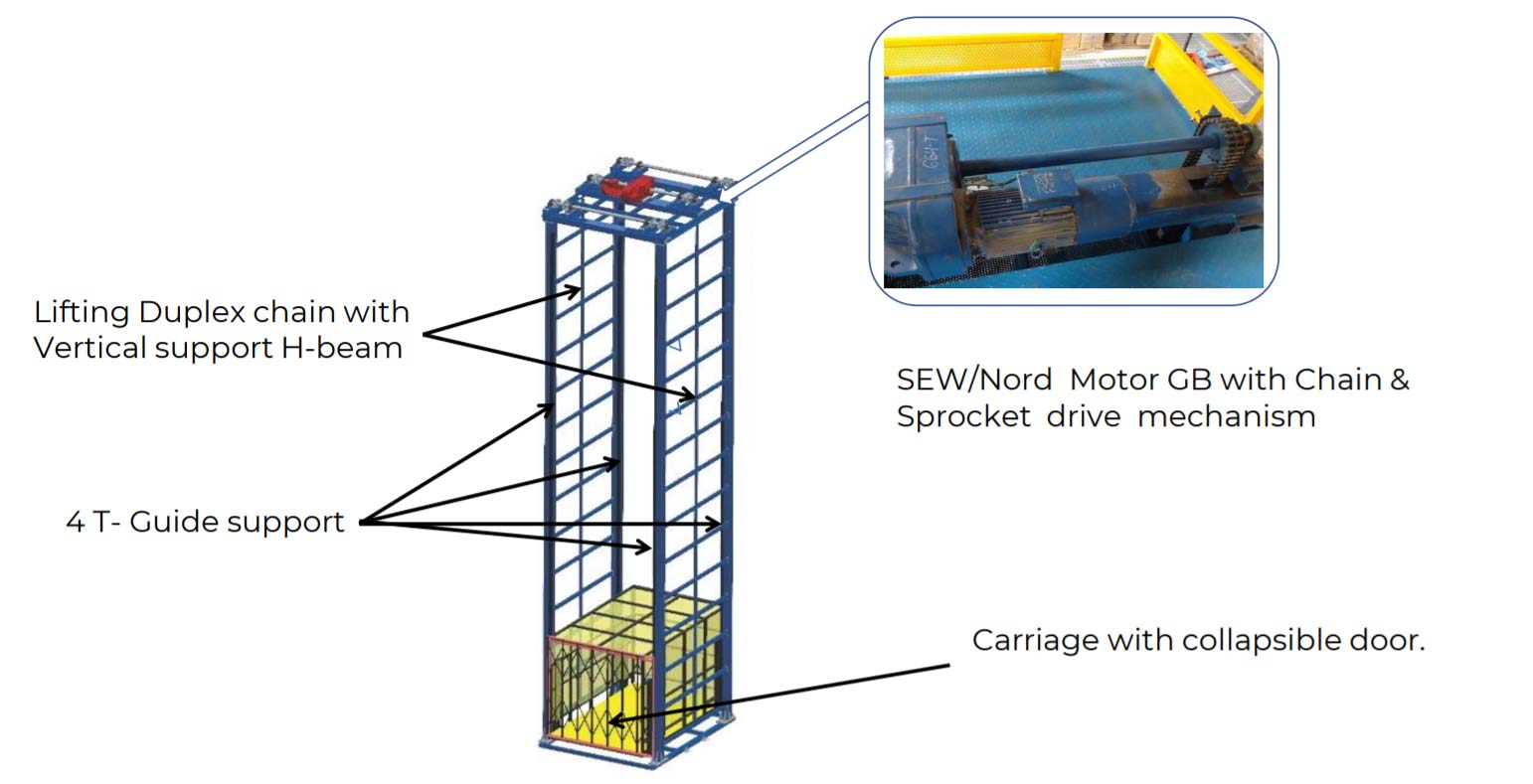 SAFETY FEATURES IN OUR VERTICAL RECIPROCATING CONVEYORS (VRC) ?
Anti fall device / Safety cam assembly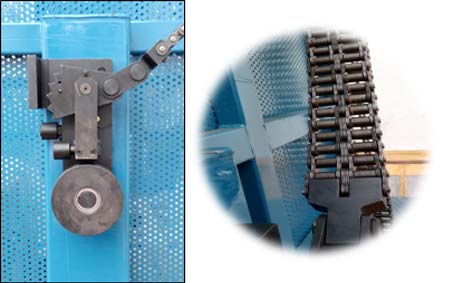 It prevent from sudden fall of carriage due to failure or breaking of lifting chain by blocking it self in H-beam from both side.
Chain Tensioner Limit Switch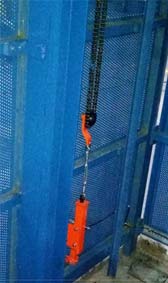 It stop the carriage movement in case of lifting chains are pulled out due to any external obstruction in the upward/ downward movement of carriage.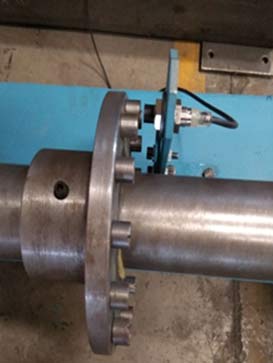 It is the additional feature in VRC, which control the speed & floor level by counting pulse.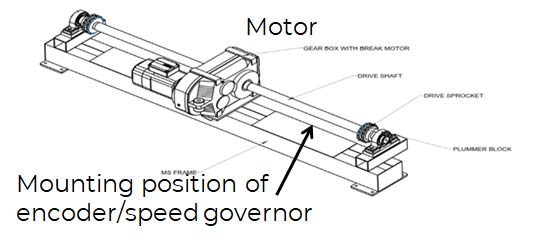 Safety errors on main control panel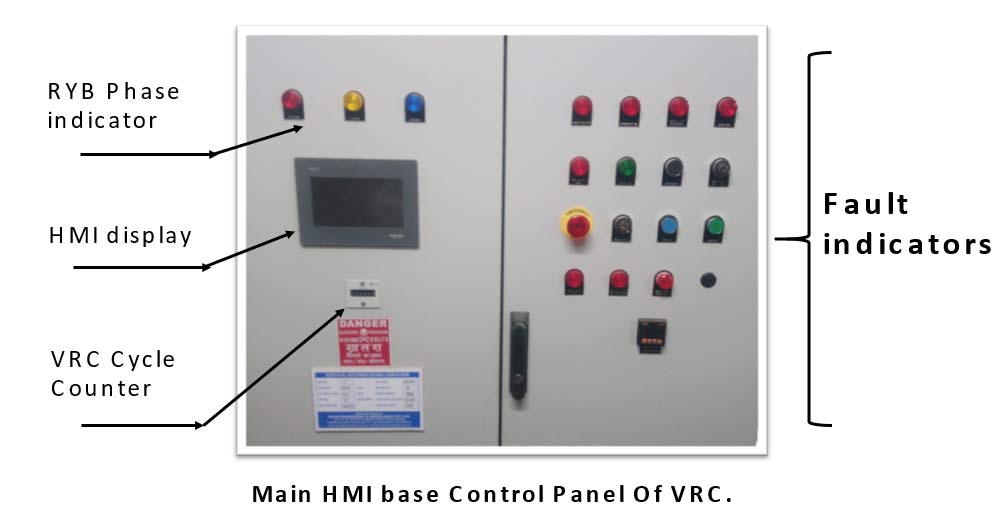 All doors are interlock with electro-mechanical limit switches.

Top & bottom safety limit switch provided to prevent carriage from hammering to ground & top, in case of floor limit switch failure.

Overload protection. carriage will stop, if the payload is excess than define load.

Deck lock system provided in case of critical application.

BENIFITS OF VERTICAL RECIPROCATING CONVEYORS (VRC) ?
Its standalone structure, it doesn't required any external support.

It doesn't require pit & machine room.

Can be made as per customer requirement. It's 100% customizable.

can be installed in Indoor, outdoor & shaft well.

Economic with all safety measures like anti free fall mechanism.

REQUEST A QUOTE FOR VERTICAL RECIPROCATING CONVEYOR
YOU MAY ALSO BE INTERESTED IN
[cp_slide_in display="inline" id="cp_id_8cee0"][/cp_slide_in]