Need any industrial equipment for a particular job or the requirement is always changing ?
Nido Rental is the correct solution for you to get the right flexibility and cut down the CAPEX. We at Nido Rental, making the search for rental equipment easy and hassle free. Whether your needs are short-term or long-term, we have a wide range of solutions to cater to your needs.
Focus on your core business & leave the equipment part on us. We will take care of the maintenance headache to provide you an optimal rental experience.
Are you thinking of renting Equipment? If yes, you are making the right choice! You can easily estimate the following – the list goes on!
NIDO - The trusted partner for all your equipment rental needs.
Our rental will help you
Get the correct model of equipment.

No capital investment and ownership.

Renting Equipment provides you the flexibility to utilize the right equipment only when you need it to get the job done. Also, by renting, you can have control over your total Equipment expenses, and consequently improve your businesses's bottom line.

Renting equipment does not appear as a liability on your business' balance sheet. Turn your CAPEX into OPEX.

No maintenance cost, no breakdown repair cost.

No manpower cost, no training cost, no storage cost and return when job done.

No equipment obsolescence, no insurance cost, no depreciation cost.

Also you can try it on rent before you buy it new.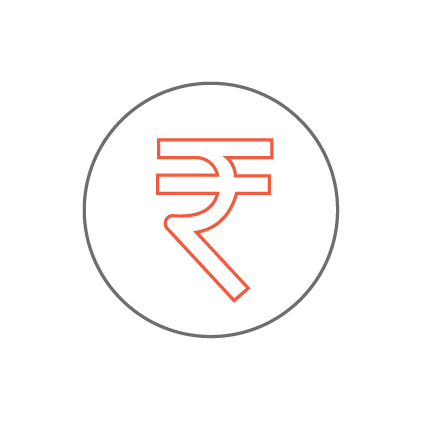 Cost Effective
Rental Solutions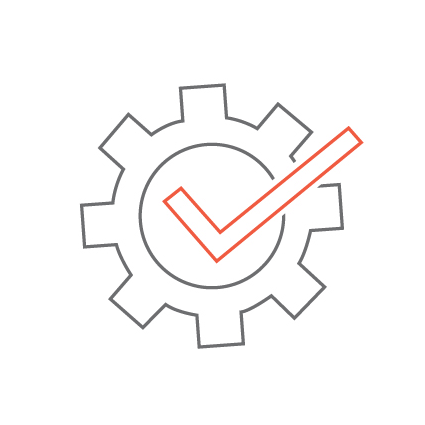 Well Maintained
Equipment in
Rental Fleet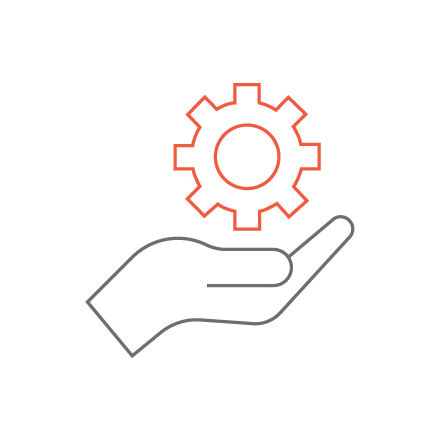 Dedicated
Service & Support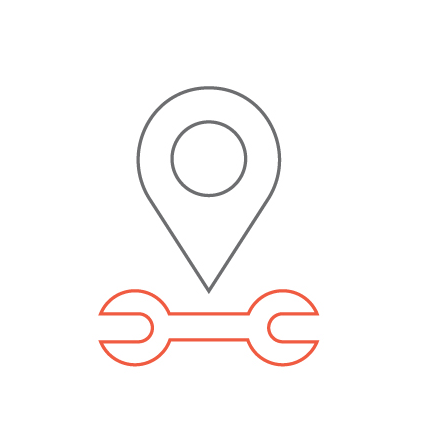 On-site Repairs
& Maintenance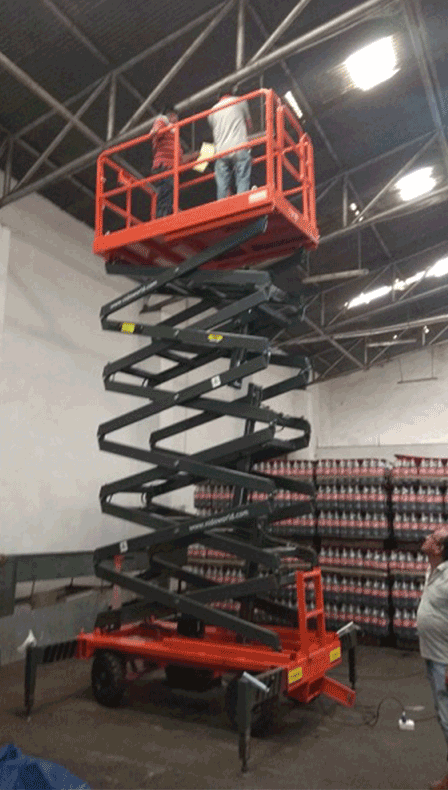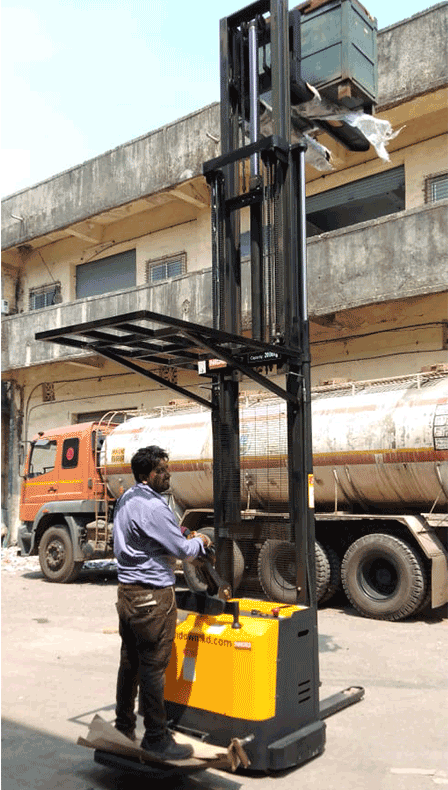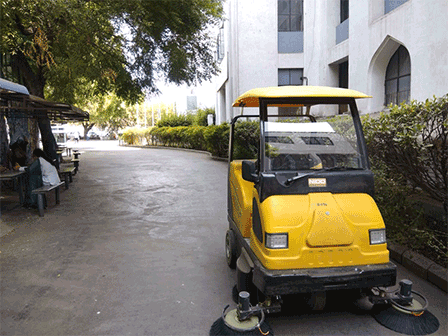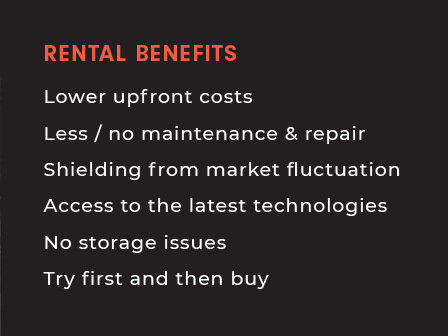 WHY BUY WHEN YOU CAN RENT?
Focus on your business not on your equipment.
Leave the equipment part on us.
EQUIPMENT AVAILABLE ON RENT
Equipment Name
Equipment Model
1 Week
1 Month
3 Months
6 Months
1 Year +
MATERIAL HANDLING
Heavy Duty Battery Pallet Truck
ND-EP-RPT-25C-1150/1220-550/685-85
Semi Electric Stacker
ND-SES-Series
Economy Power Stacker
ND-ES-EPW-Series
Heavy Duty Power Stacker
ND-ES-1545C-FT
Heavy Duty Power Stacker
ND-ES-1550C-FT
Heavy Duty Power Stacker
ND-ES-1555C-FT
Heavy Duty Power Stacker
ND-ES-1560C-FT
Heavy Duty Power Stacker
ND-ES-2063C-FT
Reach Truck
ND-RT-20105M
4 Wheel Electric Forklift
ND-EF-3045M
INDUSTRIAL CLEANING

Walk Behind Scrubber Drier AC
ND-ICE-SD17 AC
Walk Behind Scrubber Drier AC & DC

ND-ICE-SD20 AC/DC
Ride On Scrubber Drier

ND-ICE-SDR-D7

Ride On Scrubber Drier

ND-ICE-SDR-D9

Battery Walk Behind Sweeper

ND-ICE-MS-P100A

Ride On Sweeper - Battery
ND-ICE-RS-C200
Ride On Sweeper - Battery
ND-ICE-RS-E800W
Ride On Sweeper - Battery
ND-ICE-RS-E800FB
Ride On City Sweeper - Battery

ND-ICE-RS-S2000 MK
OTHERS
Telescopic Belt Conveyor - 3 stage

ND-C-TBC-3S-800
Tawi VacuEasylift Vacuum Lifter
VacuEasyLift
Mobile Scissor Lift
ND-SL-M-0.5-9 AC
Cubiscan Dimensioning & Scanning System
CS125