Find the drum lifter for your needs
Lift drums of varied sizes, tilt to empty contents, or simply transport your drums without effort. No matter what type of drums you handle, we have the drum lifter you need.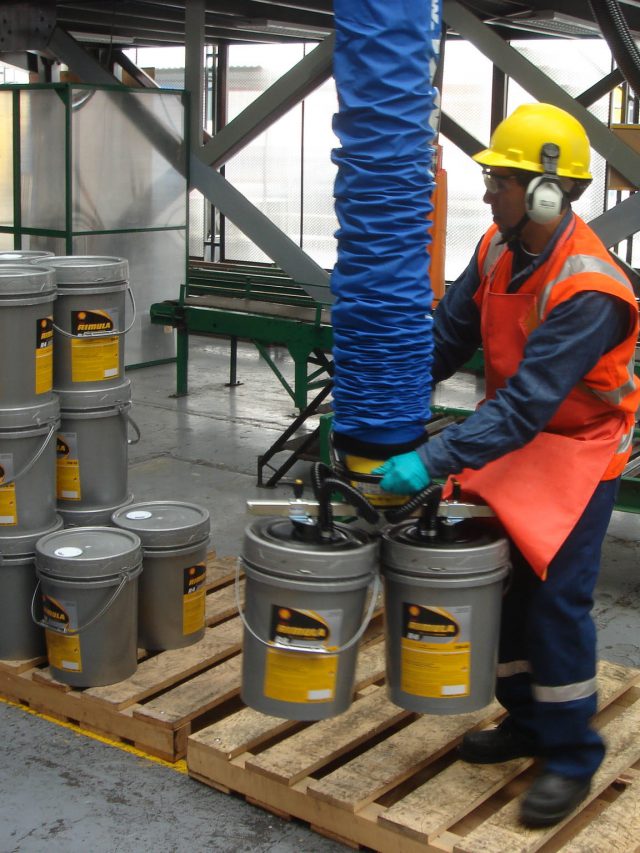 Multiple Drums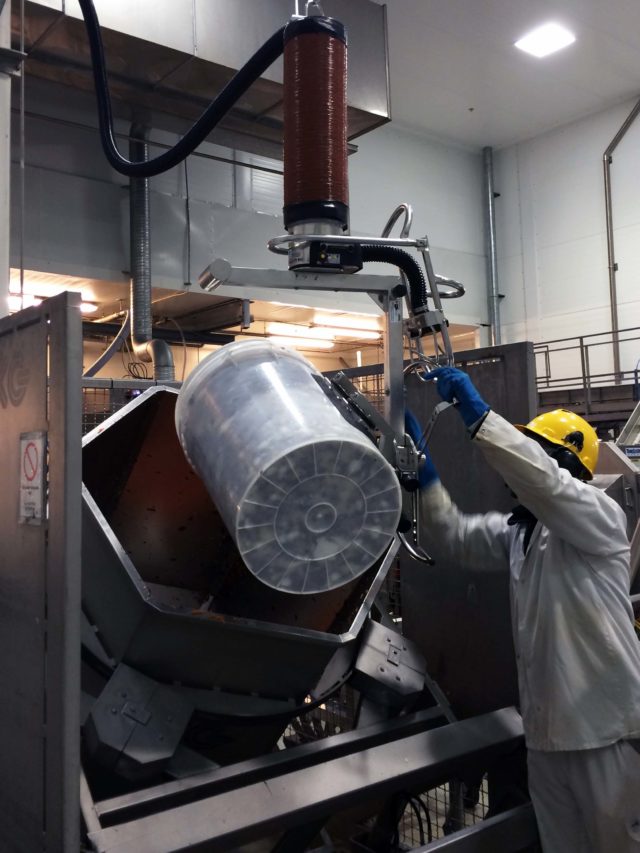 Tilting Drums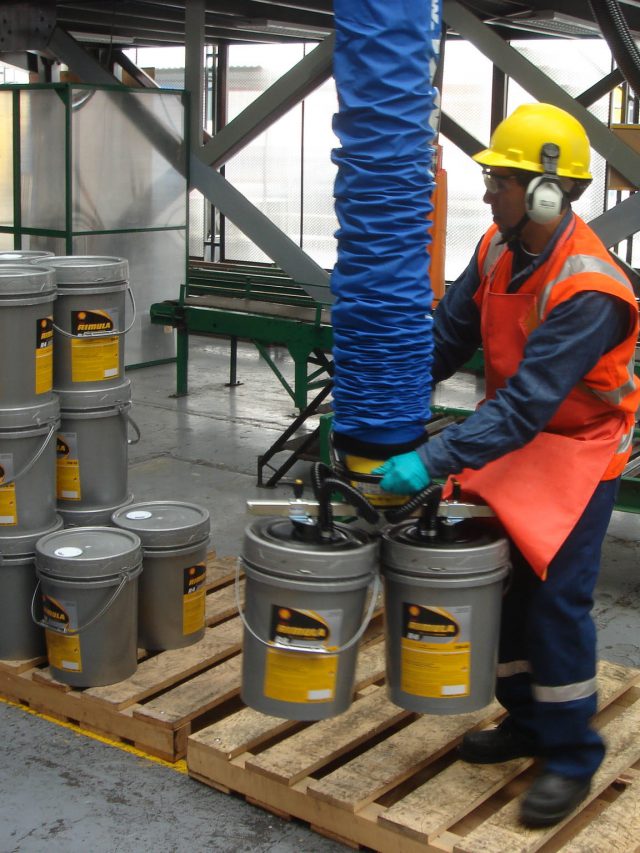 A drum lifter for every situation
TAWI drum lifters come in many shapes and sizes, because we know that every business has a unique situation. We can help you lift drums safe and efficient, no matter where you are.
We have drum lifters for anything from small pails or beer kegs to big oil barrels. Smaller drums or pails are often lifted with vacuum.
Easy and effortless handling
Depending on which suction foot you use, TAWI vacuum lifters can lift drums one by one, or several at the same time. A vacuum lifter is easy to use and gives the operator full control of the load, easily lifting and moving drums, pails or kegs with just one hand.
When handling big drums or barrels you can choose to lift from the top or from the side. Our vacuum lifters will grip from the top or side, lifting barrels weighing up to 270 kg with no effort at all.
Adaptable to your needs
When gripping drums from the side, you also have the advantage of being able to rotate the load. Your drum lifter can also be modified with various special solutions to meet your specific requirements. For example, a built-in scale for weighing the keg or drum, stainless steel tools for easy cleaning, and much more.
TAWI Lifting Trolleys offer a number of solutions for lifting and moving drums, kegs and barrels. The lifter grips the drum from the side and you can then tilt or rotate the load by manual or electrical power. A lifting trolley will also give you the flexibility of transporting the drum wherever you need it. The trolley is easy to drive, with ergonomic handles shaped to ensure a good working position regardless how short or tall the operator is.
WE ALSO OFFER VACUUM LIFTING SOLUTIONS FOR: