Want to save capital, operator & maintenance cost by renting an equipment?

Want equipment on rent & faced with limited, non-trustworthy options?

Unable to find the correct rental equipment on short notice?

Want to start a project & don't know where to find the correct rental equipment?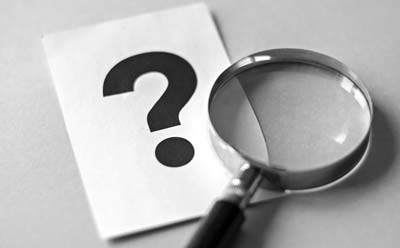 Your search ends here. We at Nido Rental, making the search for rental equipment easy and hassle free through our flexible rental programs. Focus on your core business & leave the equipment part on us. We will take care of the maintenance and consumables headache to provide you an optimal rental experience.
How NIDO Rental helped Yogesh & Sourabh saving lots of money ?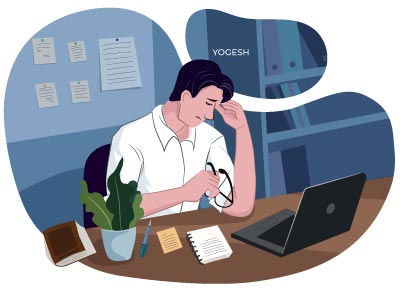 Mr. Yogesh, who works as a procurement manager in one of the established logistics companies was looking for industrial equipment to move materials inside the newly constructed warehouse. He was distressed because his project deadline was coming near and he wasn't sure whether to buy or rent the equipment. There was no time to go and search the equipment & he has to justify the cost vs ROI for his project. His main objective was to save capital, maintenance and labour cost with the right procurement strategy,
On the otherhand Mr. Sourabh, who works as a business head in a global e-commerce company, was finding it hard to get the correct rental equipment. Read more>>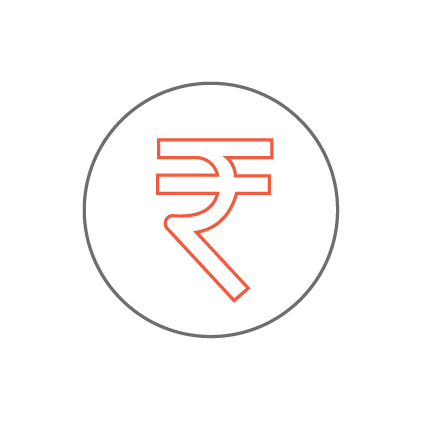 Cost Effective
Rental Solutions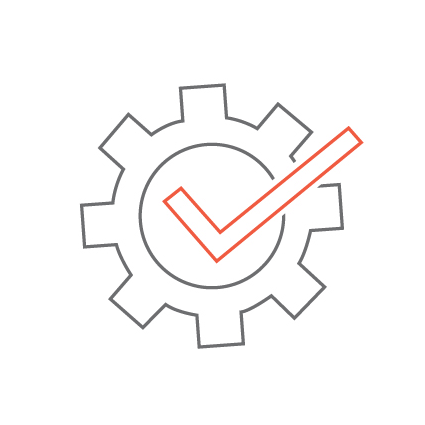 Well Maintained
Equipment in
Rental Fleet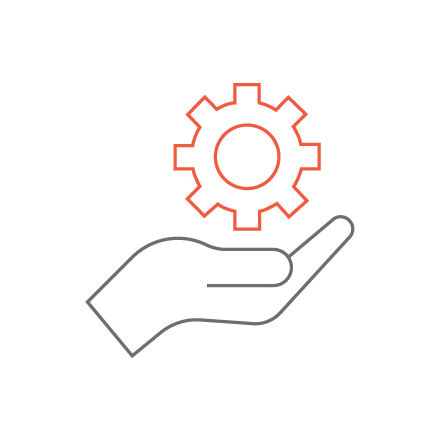 Dedicated
Service & Support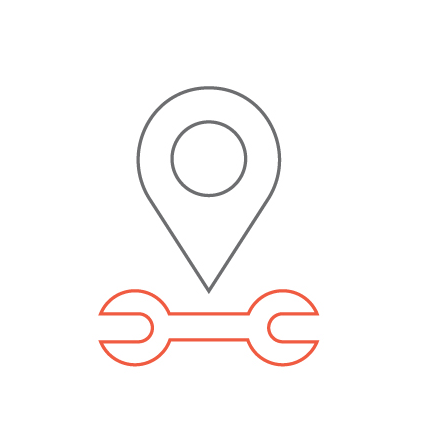 On-site Repairs
& Maintenance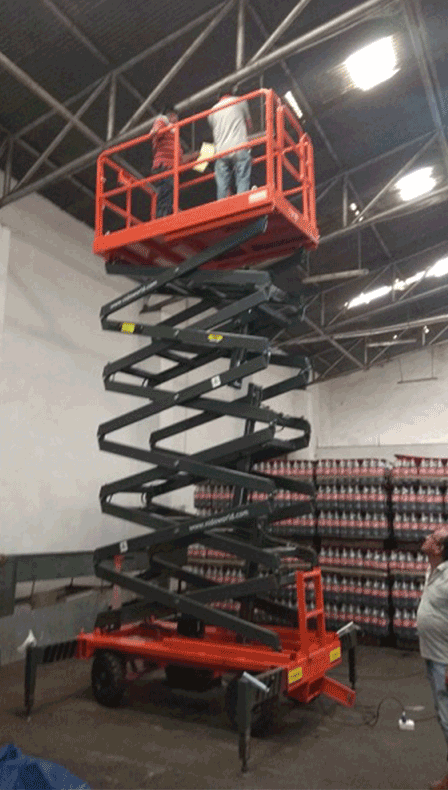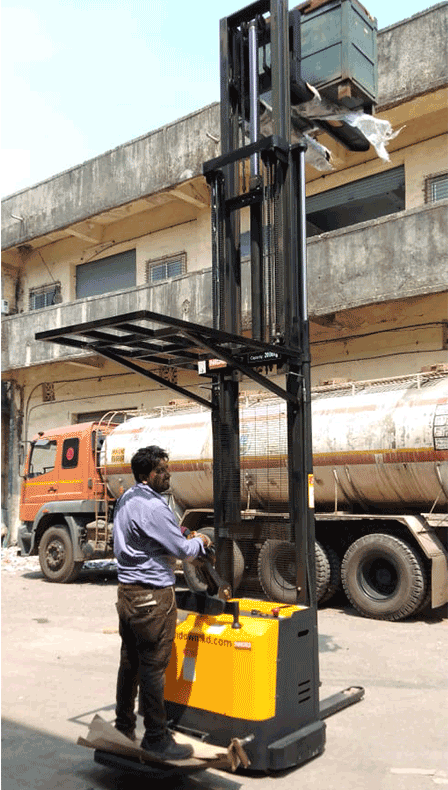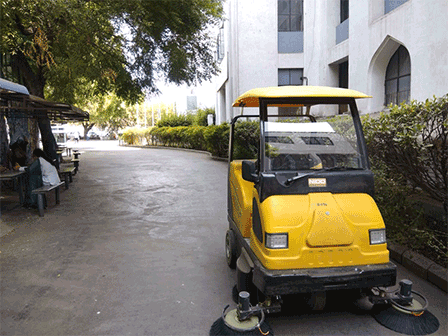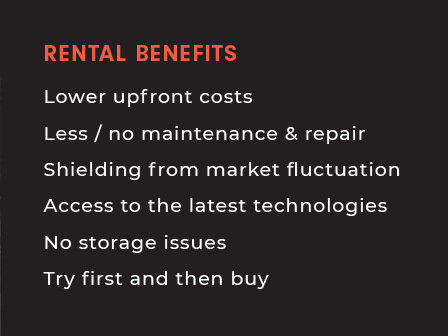 WHY BUY WHEN YOU CAN RENT?
Focus on your business not on your equipment.
Leave the equipment part on us.
EQUIPMENT AVAILABLE ON RENT
Equipment Name
Equipment Model
1 Week
1 Month
3 Months
6 Months
1 Year +
MATERIAL HANDLING
2500 kgs Hydraulic Pallet Truck
ND-2500-1150/1220-550/685-85 Nylon
Heavy Duty Battery Pallet Truck
ND-EP-RPT-25C-1150/1220-550/685-85
Manual Stacker
ND-HS-Series
Semi Electric Stacker
ND-SES-Series
Economy Power Stacker
ND-ES-EPW-Series
Heavy Duty Power Stacker
ND-ES-1545C-FT
Heavy Duty Power Stacker
ND-ES-1550C-FT
Heavy Duty Power Stacker
ND-ES-1555C-FT
Heavy Duty Power Stacker
ND-ES-1560C-FT
Heavy Duty Power Stacker
ND-ES-2063C-FT
Reach Truck
ND-RT-20105M
4 Wheel Electric Forklift
ND-EF-3045M
INDUSTRIAL CLEANING

Single Disc Scrubber
ND-ICE-SD-SC005F

Wet & Dry Commercial Vacuum Cleaner

ND-ICE-WD-AS30
Wet & Dry Commercial Vacuum Cleaner
ND-ICE-WD-AS60-2
Walk Behind Scrubber Drier AC
ND-ICE-SD17 AC
Walk Behind Scrubber Drier AC & DC

ND-ICE-SD20 AC/DC
Ride On Scrubber Drier

ND-ICE-SDR-D7

Ride On Scrubber Drier

ND-ICE-SDR-D9

Manual Walk Behind Sweeper

ND-ICE-MS-920B/S

Battery Walk Behind Sweeper

ND-ICE-MS-P100A

Ride On Sweeper - Battery
ND-ICE-RS-C200
Ride On Sweeper - Battery
ND-ICE-RS-E800W
Ride On Sweeper - Battery
ND-ICE-RS-E800FB
Ride On City Sweeper - Battery

ND-ICE-RS-S2000 MK
Sweeper Attachment
ND-ICE-A-MS230
OTHERS
Telescopic Belt Conveyor - 3 stage

ND-C-TBC-3S-800
Tawi VacuEasylift Vacuum Lifter
VacuEasyLift
Mobile Scissor Lift
ND-SL-M-0.5-9 AC
Cubiscan Dimensioning & Scanning System
CS125
OFFICE
Unit 311, 3rd Floor,
Wadala Udyog Bhavan,
Naigaon Cross Road,
Wadala, Mumbai 400 031
Mob: +91 81081 15886
Email: sales@nidoworld.com
Tel: +91-22 4225 6225