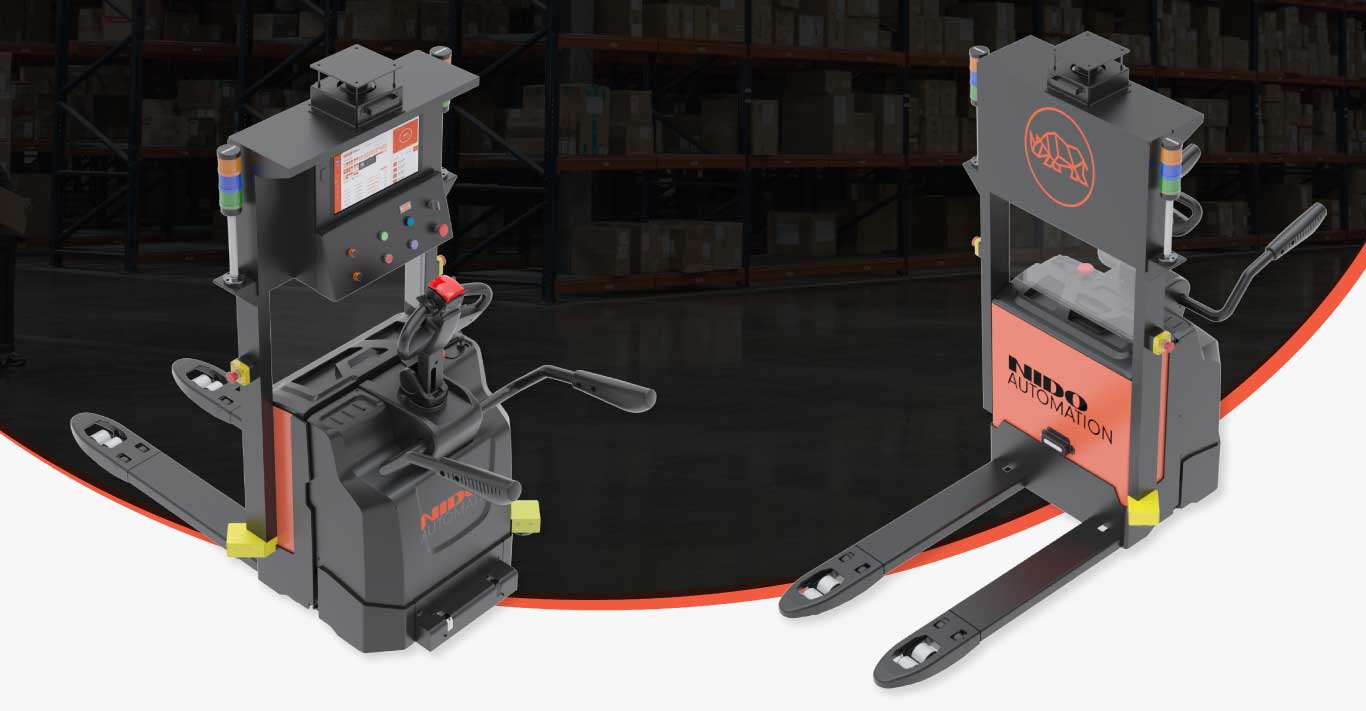 RaaS (Robot as a Service) Program Highlights
Proudly made in India – designed, developed & manufactured in-house. Specifications can be customized to meet your needs.

Pay as you use – only pay for the running hours of the Mobile Robots in your plant.

Turn your capex into opex – Renting a robot converts capex into a small operating expense with a rapid & proven ROI.

ROI in just 4 months – Reduces maintenance & operating costs upto 90%. Maintains proper ergonomic, safety and boosts efficiency.

Flexible rental option – no hidden terms, no long term commitments. Use it for 6 months and return it with no obligation. Rental duration can be extended on pro-rata basis.

No maintenance headache – You focus on your operation, leave the maintenance part on us. We will take care of the robot & software to ensure they work 24/7 with peak performance.

Try first and then buy – rent the mobile robot for 6 months to see if it's working as per your expectations and then buy.

Made in India Parts – We have all the required critical spares parts in stock to minimize the breakdown hours. Our support team is available 24/7 at your service.

Quick and easy installation – with ease of operation using self developed user control interfaces.