Description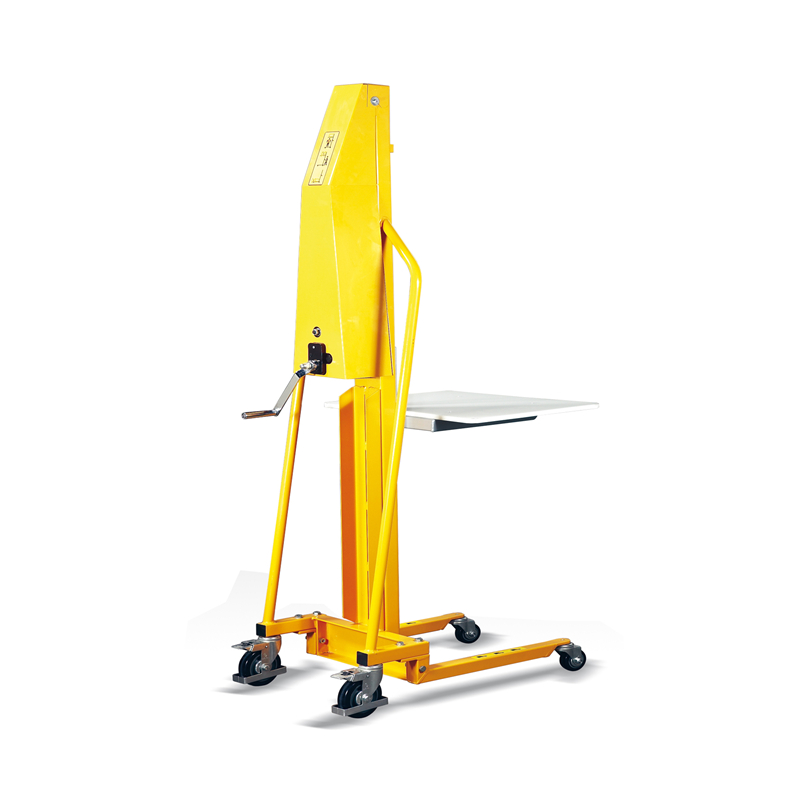 Nido Manual Ergonomic Stacker ND-ERGO-M200
Compact design and mini exterior beautiful provide a convenient operation
With a safety device to prevent a fast falling due to the mechanical trouble, safe and reliable
Optional battery version
In accordance with EN1757 European standards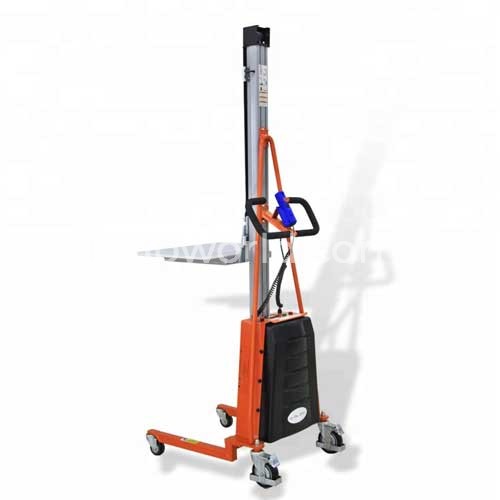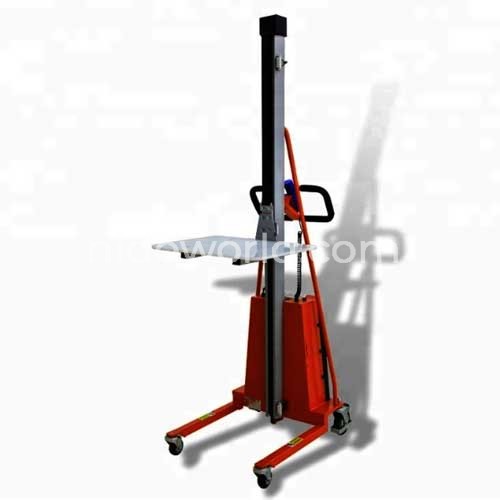 Nido Semi Electric Ergonomic Stacker ND-ERGO-E150
Compact design and mini exterior beautiful provide a convenient operation.
With a safety device to prevent a fast falling due to the mechanical trouble, safe and reliable.
Maintenance free battery,Electric power digital display meter and Low-voltage alarm lamp.
In accordance with EN1757 European standards.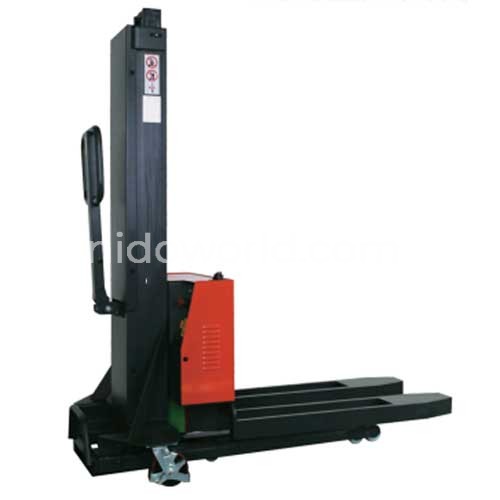 Nido Self Loading Stacker ND-ERO-PS05F-1300
Self-lift Stacker(or "Flying" Stacker) is an innovation and unique choice for delivery of goods, one product can replace your Tail-lift, Hand Pallet Truck, Stacker, Ramp and Swing lift. It is easy and quick to transport, by loading itself into your Van, Pick-up, Lorry, or Trailer(with or without a load on the forks), so that there will be no unloading or reloading problems at your destination, which increases the efficiency significantly and makes the deliveries easier and faster.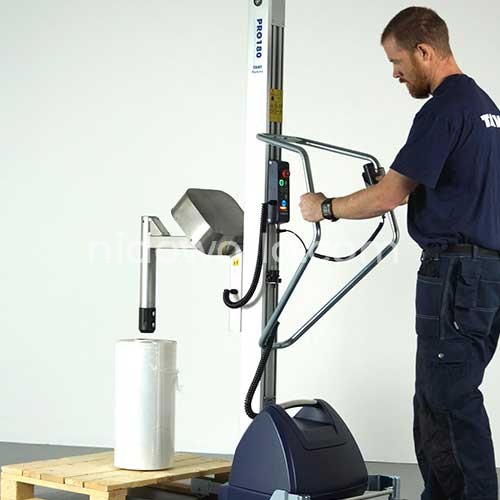 TAWI Protema Coregripper
The Protema PRO70 with coregripper tool 8292 handles weight up to 35 kg (77 lbs) & can be supplied in three different lifting heights.
The coregripper is inserted into the core of the reel & steel jaws grip on the inside.
The tool is turned manually with almost no effort.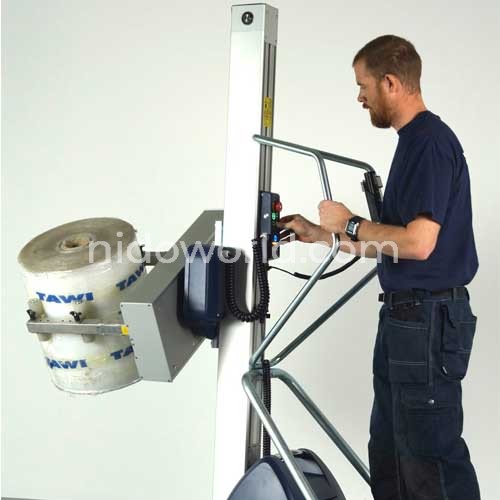 TAWI Protema EasySqueeze
The Protema PRO100ESE & PRO100ESM can be equipped with fixed or swivelling arms & can handle weights up to 199 kg (198 lbs) in the same configuration.
PRO100ESE, electric turning ±90º
PRO100ESM, manual turning, lockable in 3 positions; ±90º & 0º.