Our Autonomous Industrial Vehicles can be used in a variety of application to transport and handle different types of materials. Be it food industries, pharmaceuticals, electronics, Retail & Distribution or logistics and warehousing, the robots in this category can handle a variety of payloads and payload types.
From the small RIGEL to the mighty SIRIUS 1000, our robots  are capable of working in a variety of environments using suitable navigation technologies. With Auto Dock charging as an option, you get to automate your processes completely. Or with easy battery swap use your robot for fastest ROI by integrating it in your daily schedule.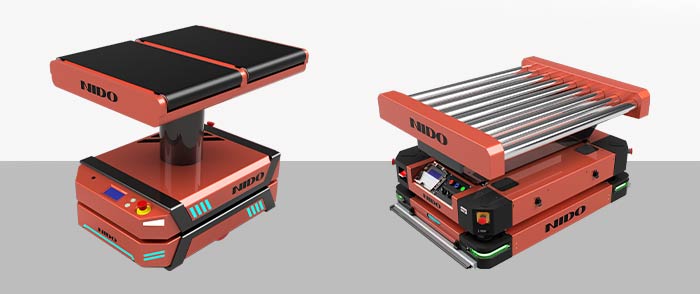 Conveyor to Conveyor Transfer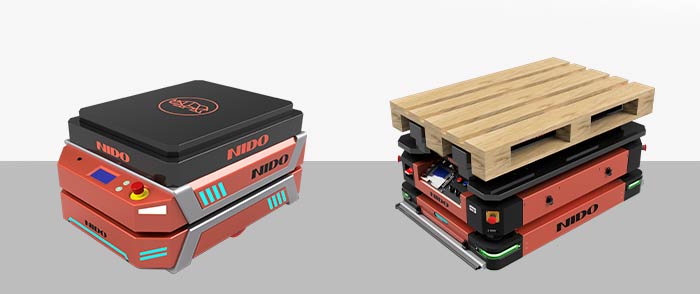 Trolley Lifting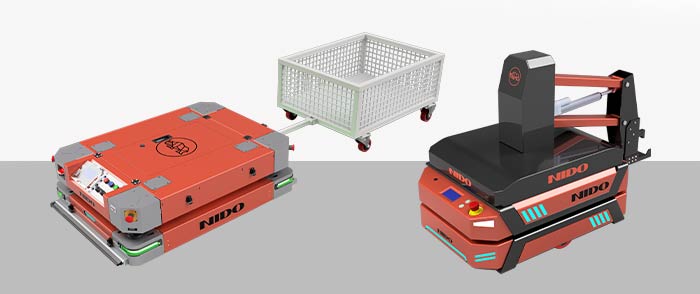 Trolley Tugging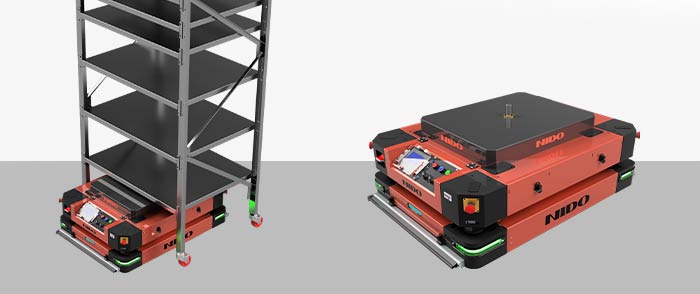 Trolley Tunneling
GET IN TOUCH WITH OUR SOLUTION EXPERTS
CORPORATE OFFICE

Unit 311, 3rd Floor, Wadala Udyog Bhavan, Naigaon Cross Road, Wadala, Mumbai 400 031, Maharashtra, India.
MANUFACTURING UNIT

Gat No. 216 to 222, Gonde Village, Wadivarhe, National Highway-3, Igatpuri, Nashik 422403, Maharashtra, India
CONTACT US

T: 022 4225 6225
M: +91 81081 15886
E: sales@nidoworld.com