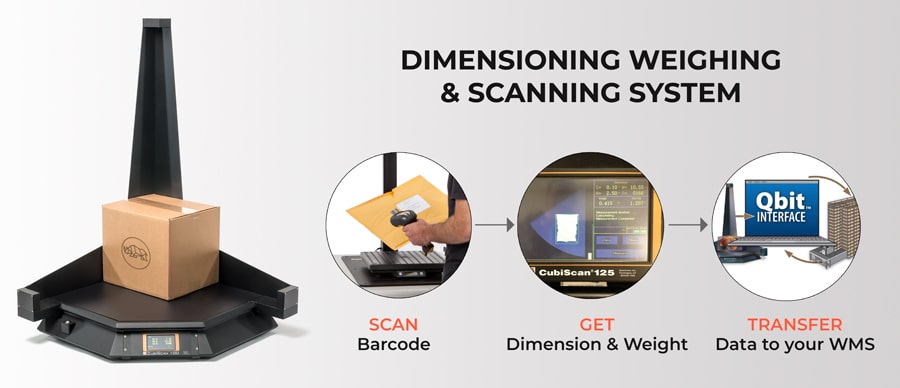 Static cubing & dimensioning systems for regular as well as odd-shaped items, i.e: boxes, bags, apparels, spare parts, long pipes, bottles, jewelries.
In-motion / dynamic cubing & dimensioning systems for conveying, scanning, weighing, labeling and sorting of moving items.
Software with user friendly interface to gather, validate and transfer data to many types of host systems and databases.
Direct interface with WMS / ERP / Shipping application via API, ODBC.
Custom import / export features, allowing data to be easily imported or exported into the majority of the warehousing and shipping software solutions.
Data transfer on real time / batch mode / FTP basis.Integration with digital camera to capture images with each measurement.
Can be customized as per your requirements.