Want to add a new life in your old system?
We have successfully performed thousands of system upgrades and modernizations for both NIDO as well as NON-NIDO systems. Aging technology or old configuration might be frustrating sometimes causing delay in the operation. To ensure you get the required uptime., reliability and performance, it's important to add a new life into the system through our upgrade & modernization solutions.
Nido support experts are always available to provide the right upgrades and modernisations solutions without changing your operational schedule. Be it just changing few components or replacing the entire system, we can help you to make your old system breath again with peak performance.
With our upgrades and modernisation solutions, you will be able to:
CONTACT OUR SERVICE EXPERT
YOU MAY ALSO BE INTERESTED IN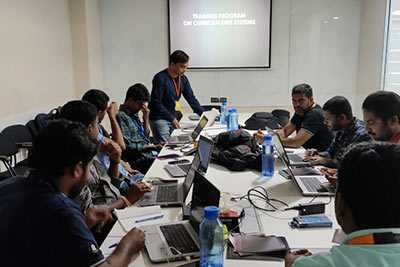 Training & Consultancy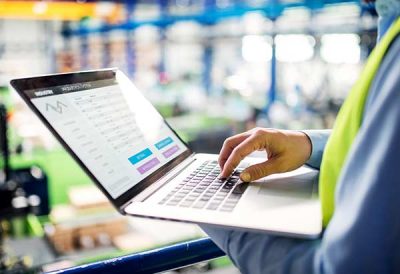 Remote Service Support