Want to make the man and machine talk to each other? Only a trained operator can make this happen.
We aim to find the right opportunities and give them a competitive advantage through our Training & Consultancy program. If your operators aren't skilled enough to handle a machine or system, it might lead to accidents or system failures in future. More importantly your operation might be affected also with low throughput and efficiency.
Starting from the classroom coaching to practical training, we can help you sharpen your knowledge about the machine and processes.
Starting a new project or upgrading your existing infrastructure? You might want to consult an expert to plan it better. With our domain expertise and years of experience, we can offer you the right consultancy service.
With our innovative training and consultancy service, we can help you in:
Find and train the hidden capacity within your facility
Safety and other regulatory training
Skill development for the entire team
Class room & practical sessions with certification
CONTACT OUR SERVICE EXPERT
YOU MAY ALSO BE INTERESTED IN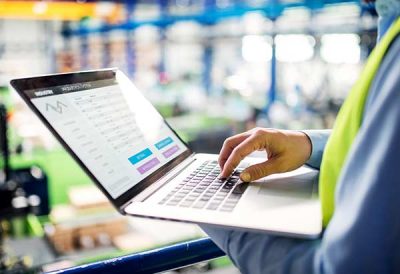 Remote Service Support