CONSUMABLES & SPARE PARTS
We maintain and regularly stock our stores with all the consumable and critical spares required to ensure minimum breakdown time.
We have build a very strong network of over 100+ Vendors across India to provide genuine and original spares. All of these are properly tested by our engineers before they are assembled / replaced in the machines.
We also share the list of recommended spares with the client post installation & commissioning to ensure the inventory is maintained and we also keep some fast moving spares in our own inventory for the clients to meet urgent needs.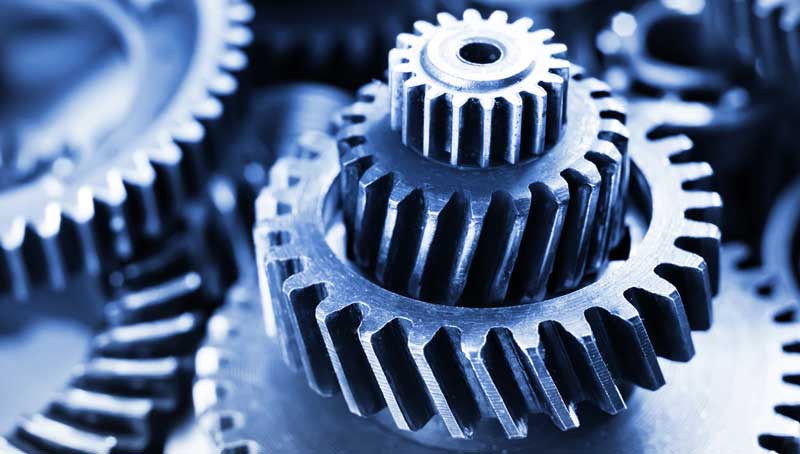 SUBMIT SPARE PARTS ENQUIRY