Supplement your onsite team remotely for prompt resolution of problem.
Our support experts are available round o clock to assist your onsite team when there is an urgent breakdown or technical issue.
Minor hardware and software issues can come anytime without giving you prior warning. These issues can be easily solved over phone or video call or via remote access. Our expert team will guide you step by step to identify and resolve the issues immediately so that your operation doesn't come to halt.
Incase of software issues, we take remote access of the system to check and troubleshoot the problem.
CONTACT OUR SERVICE EXPERT
YOU MAY ALSO BE INTERESTED IN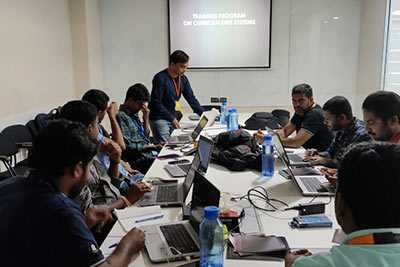 Training & Consultancy