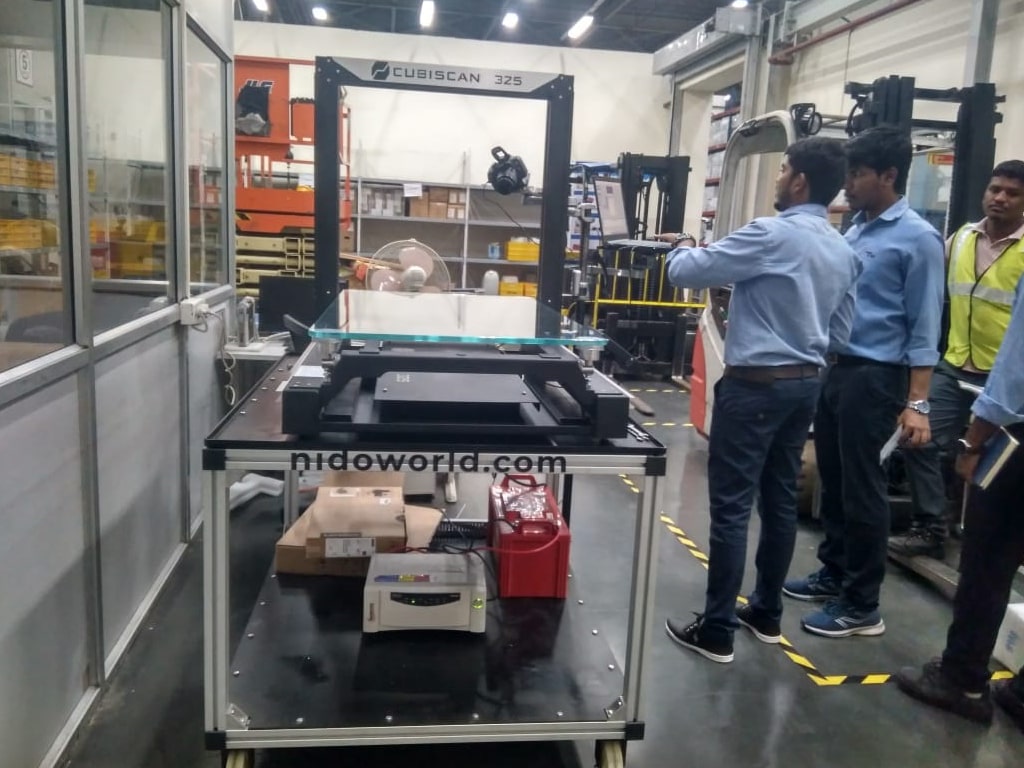 It's really frustrating when your entire warehouse operations come to halt due to equipment failure right at the middle of festive season sale. This can happen when the equipment are not working with their peak performance. Periodic preventive maintenance is one of the critical factor to look into when you want to reduce all the possible breakdowns and get the maximum efficiency out of the deployed systems.
At NIDO Support, we have built an action oriented and fast response system using the best tools and technologies to serve you whenever you need us. We understand that you need prompt and dedicated support during the big billion day sales and we will be there for you to help in every possible way.
We offer round o clock remote as well as on-site support solutions for prompt resolution of breakdown issues. We also offer scheduled preventive maintenance solutions to do quality audits, safety inspections and performance tuning of your system to make them operational with 99% uptime.
CONTACT OUR SERVICE EXPERT
YOU MAY ALSO BE INTERESTED IN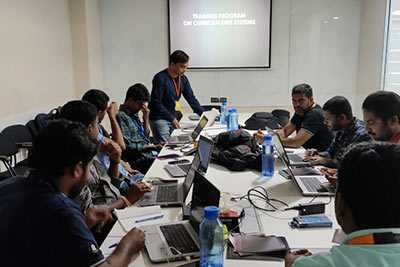 Training & Consultancy