Real-time online support over whatsapp
STEP 1: Add our phone number +91 81081 15885 to your phone contacts (mandatory) or use the QR code below.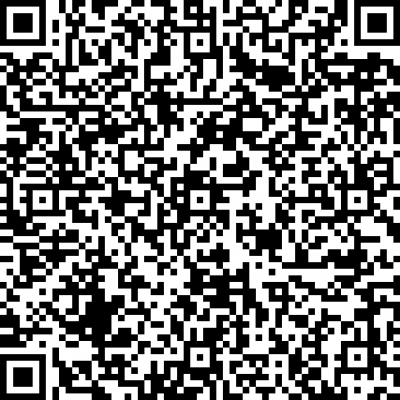 STEP 2: Share a brief of the problem you are facing along with the supporting screenshot/photo/video of the problem. also share the company name, equipment model and serial number for backend verification.
STEP 3: After successful verification, we will analyze the problem (which may take 2-3 hours), we'll contact you and guide you step by step to troubleshoot the issue. We'll also share our operational manual/technical document to guide you better.
STEP 4: If problem couldn't be resolved over phone or whatsapp, we will generate a complaint id (which you will receive on your registered email) for further processing.
BENEFITS OF OUR ONLINE SUPPORT
Easy to share text messages, images, videos and voice messages over whatsapp.

Comunication is faster and small issues can be easily resolved. So chances of equipment downtime can be eliminated to a great extent.

Equipment manuals or troubleshoot documents can be shared directly.

Can be accessed on the go. Only things you need is a smart phone, a whatsapp account and internet connection.
Please fill and submit the below form.
After analyzing your details, We will assign one of our expert engineers to solve your problem.