Started as a small group of people in 2018, today NIDO Rental is one of the fastest growing companies in the equipment rental domain. Our objective is to to organize a much needed growing equipment rental sector & making the search for rental equipment an easy and hassle free experience. With our extensive rental fleet of equipment, you can find the correct equipment for your application.
How NIDO Rental helped Yogesh & Sourabh saving lots of money ?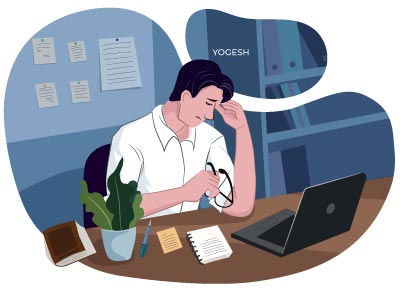 Mr. Yogesh, who works as a procurement manager in one of the established logistics companies was looking for industrial equipment to move materials inside the newly constructed warehouse. He was distressed because his project deadline was coming near and he wasn't sure whether to buy or rent the equipment. There was no time to go and search the equipment & he has to justify the cost vs ROI for his project. His main objective was to save capital, maintenance and labour cost with the right procurement strategy,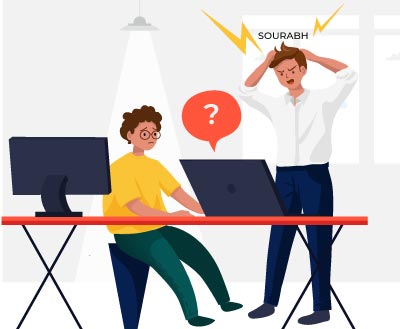 On the otherhand Mr. Sourabh, who works as a business head in a global e-commerce company, was finding it hard to get the correct rental equipment. He was surrounded with limited and trustworthy options and it was getting difficult for him to find the right equipment supplier who can provide a smooth, transparent and hassle-free rental experience by reducing the maintenance headaches, documentation works and the need for skilled operators to operate the equipment. Also, he wants to choose a supplier with PAN India presence to cater to their rental requirements in multiple locations.
NIDO Rental offered a helping hand to both of them by offering the right rental solution as per their needs. Our rental expert called Yogesh and explained them the benefit of buying and renting the equipment. because it was a one-time requirement, he suggested him to go for the short-term rental option to avoid the upfront cost. This helped Yogesh saving lots of money in terms of capital, labour and maintenance expenses.
Mr. Sourabh wants to rent equipment in bulk for multiple locations throughout the country. Being a premier supplier with an extensive fleet of equipment supplied PAN India sites, we helped Sourabh to deploy the right equipment at the defined locations. We also offered him "Rent to buy" option where he can first try the equipment for 2-3 months and then buy the same machine if found suitable for the application. This helped Mr, Sorabh getting the right flexibility, security and transparency while saving lots of money.