Hope you are well in this difficult time of epidemic.
The epidemic has emphasized on the social distancing and cleanliness during our personal and social life. We at NIDO, are working on the same thesis from our beginning.
NIDO TAWI VACUUM Lifters are helpful in times of social distancing. They help avoid unnecessary contact with products and can ease work processes in times of reduced labor – a single person can achieve work loads which would normally require 2-3 people.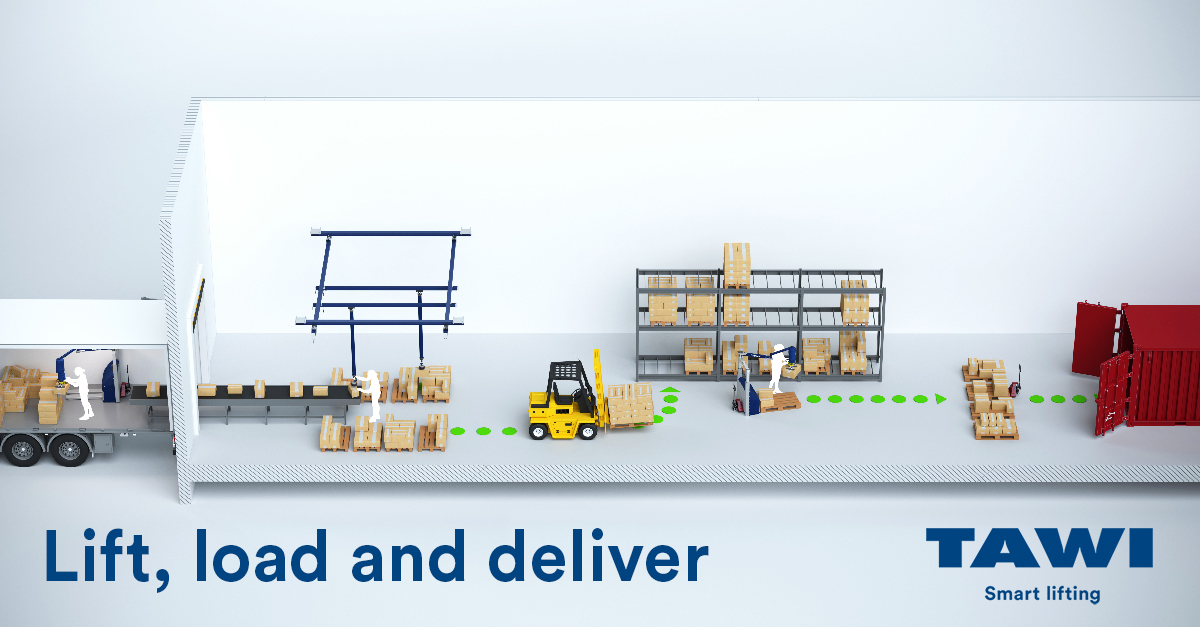 Picking of any product (odd shaped or standard) from the packing line and palletizing or vice versa, is a tedious job, Vacuum lifter can be helpful there.

Single person can handle the product even the product to be lifted at the height more than shoulder or keeping himself away from the product, which was never easy for a single person.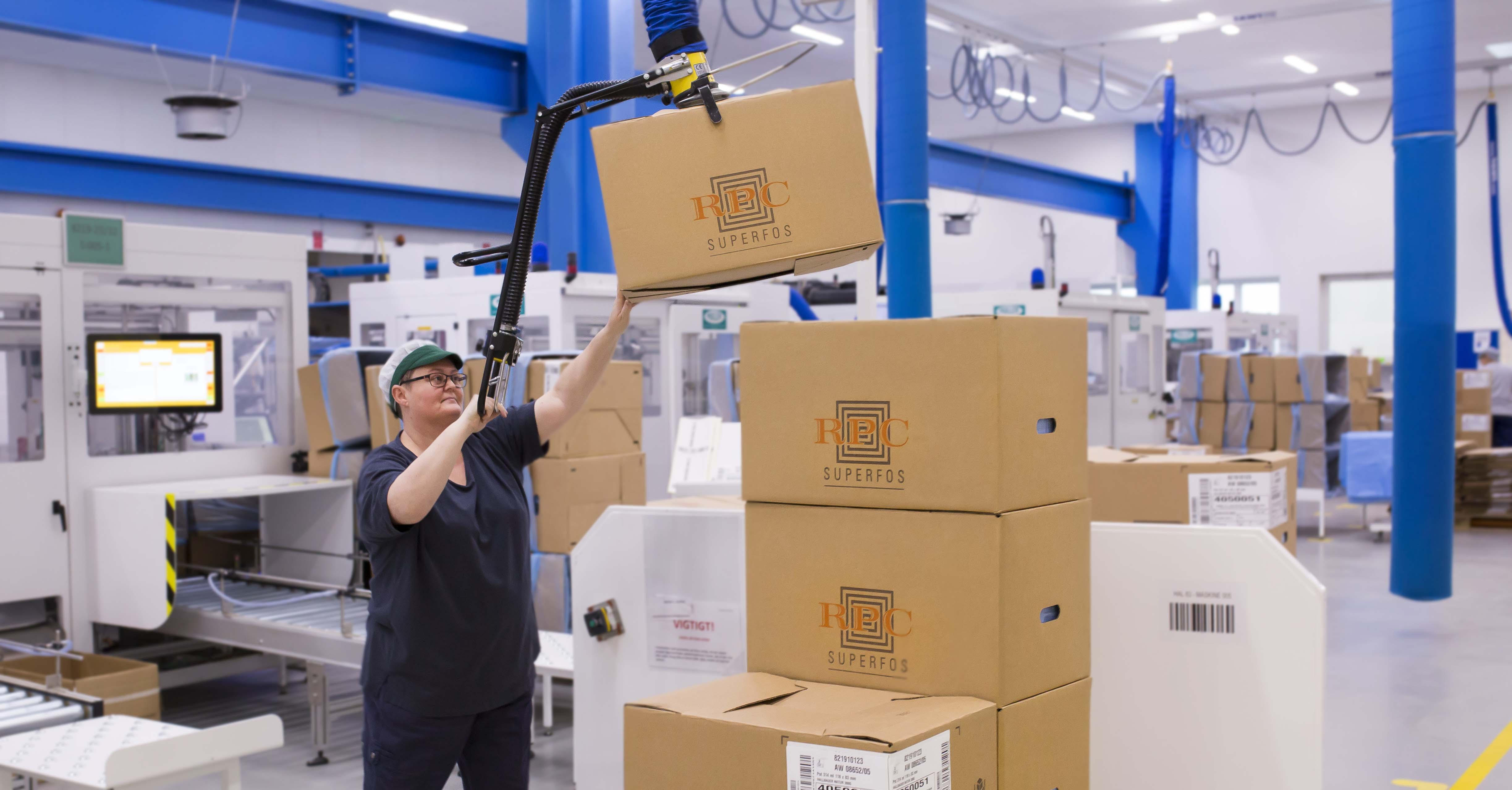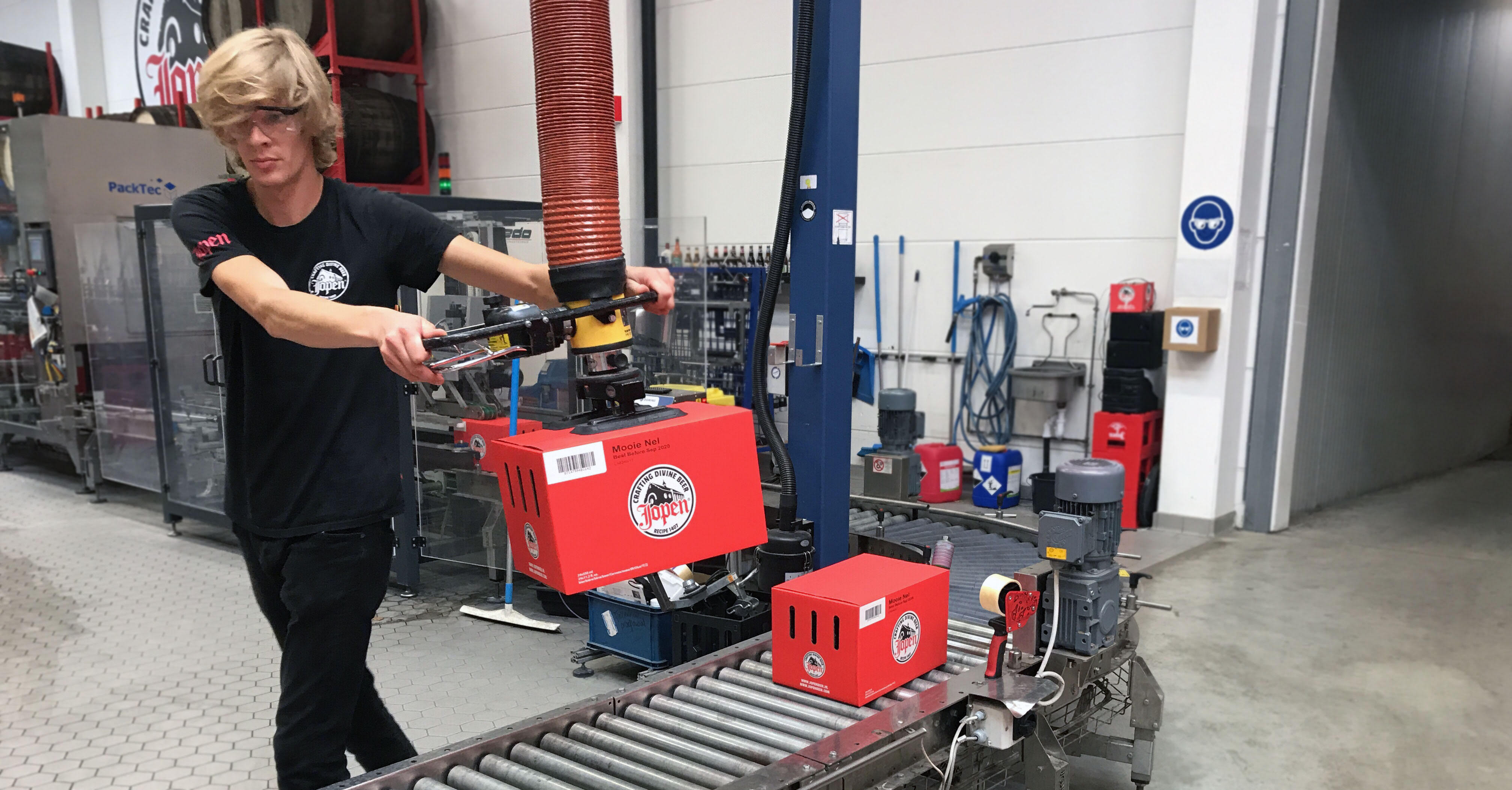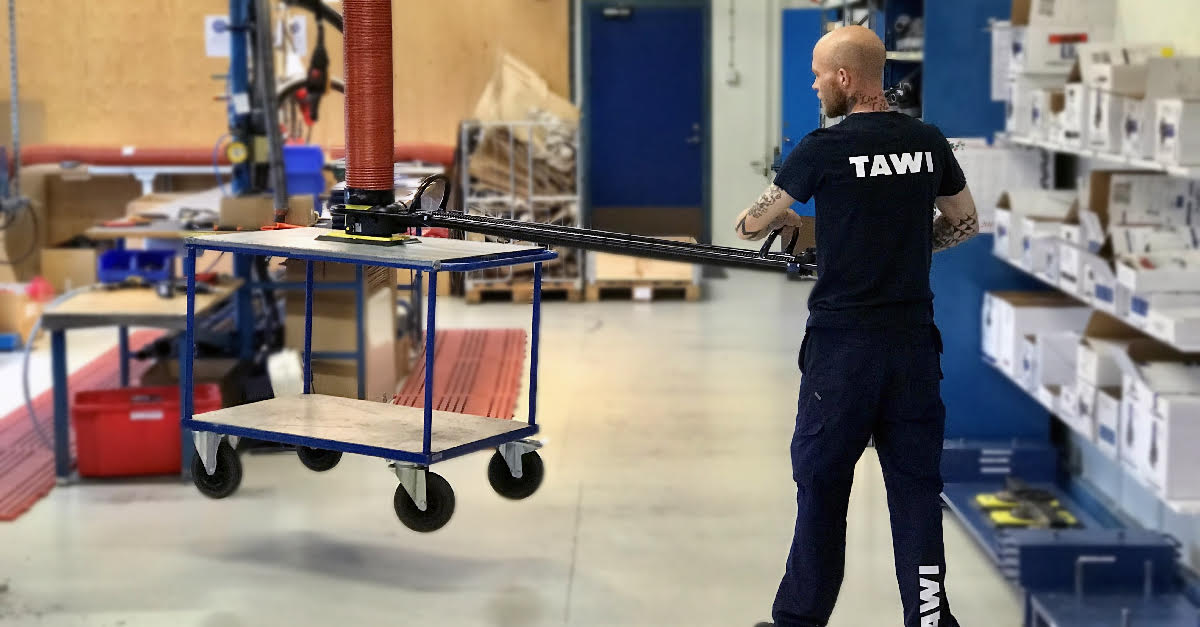 Even these equipment are available for the hazardous areas, such as chemical.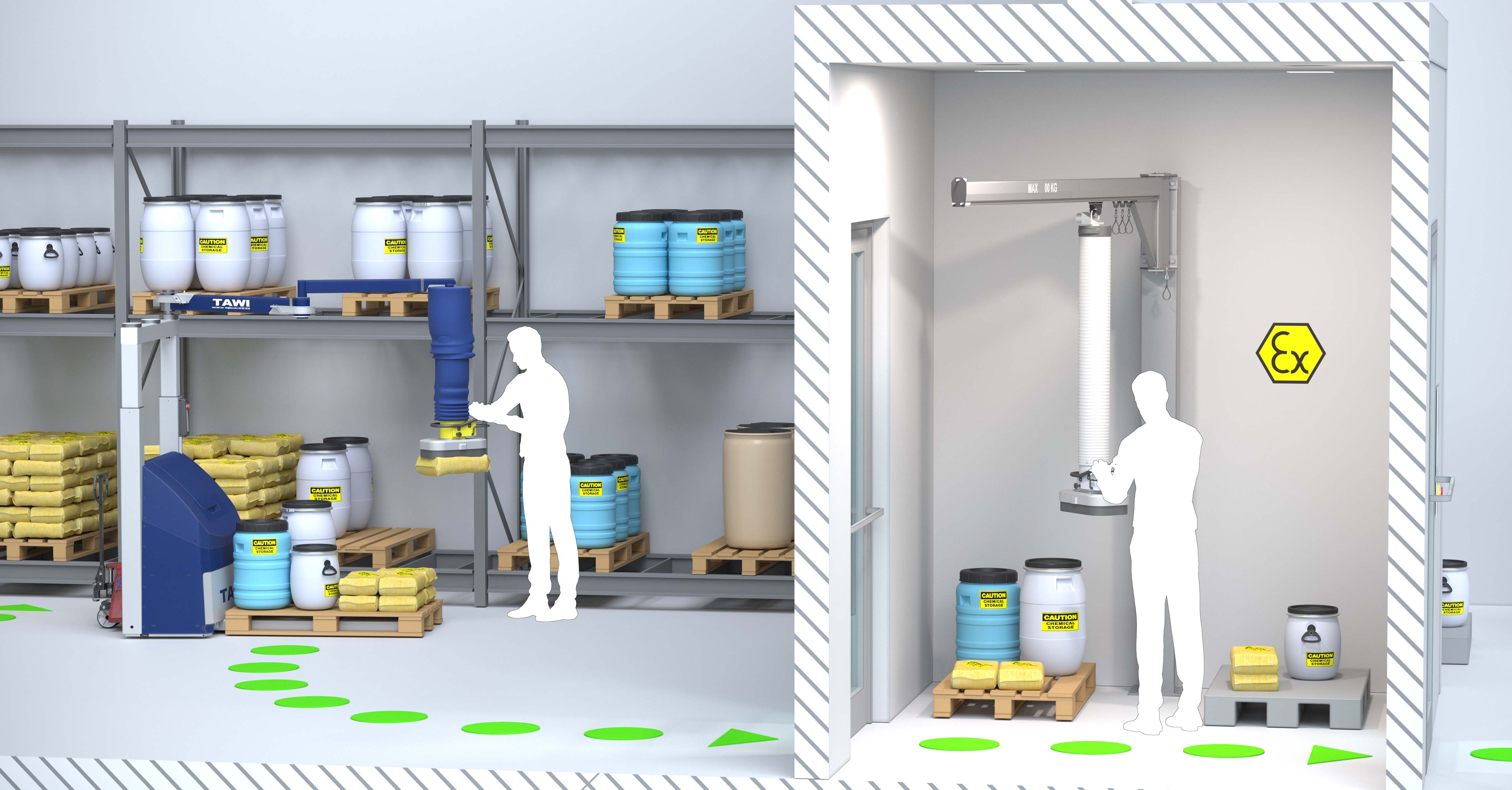 If you want to know more about this product, do let us know. You can email on sales@nidoworld.com or call / whatsapp on 8108115886.
Looking forward to your reply