COMPREHENSIVE EQUIPMENT SOLUTION PROVIDER
MACHINERIES | SUPPORT | RENTAL | AUTOMATION
Browse Products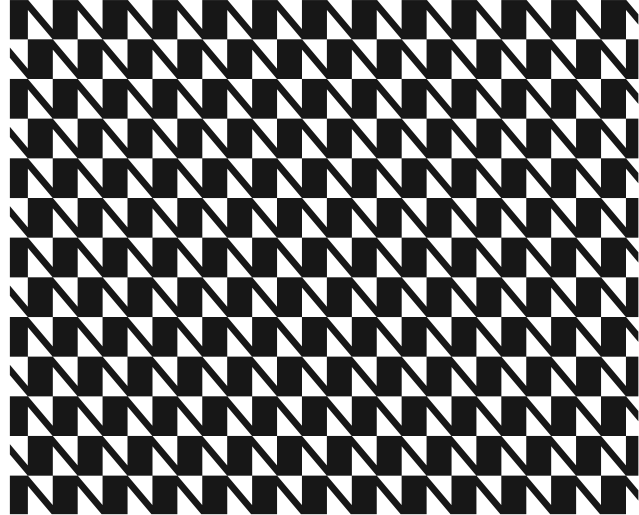 KNOW WHAT YOU WANT
& NEED A STANDARD MACHINE
NOT SURE WHAT YOU NEED
& NEED A CUSTOMIZED MACHINE
Buy Now
Get in touch with us
THE WAY
YOU PREFER
BUY FROM


  ONLINE BAR-CODE SCANNING  
  & VERIFICATION SYSTEM
COMPLETE MANIFESTING SYSTEM
More Details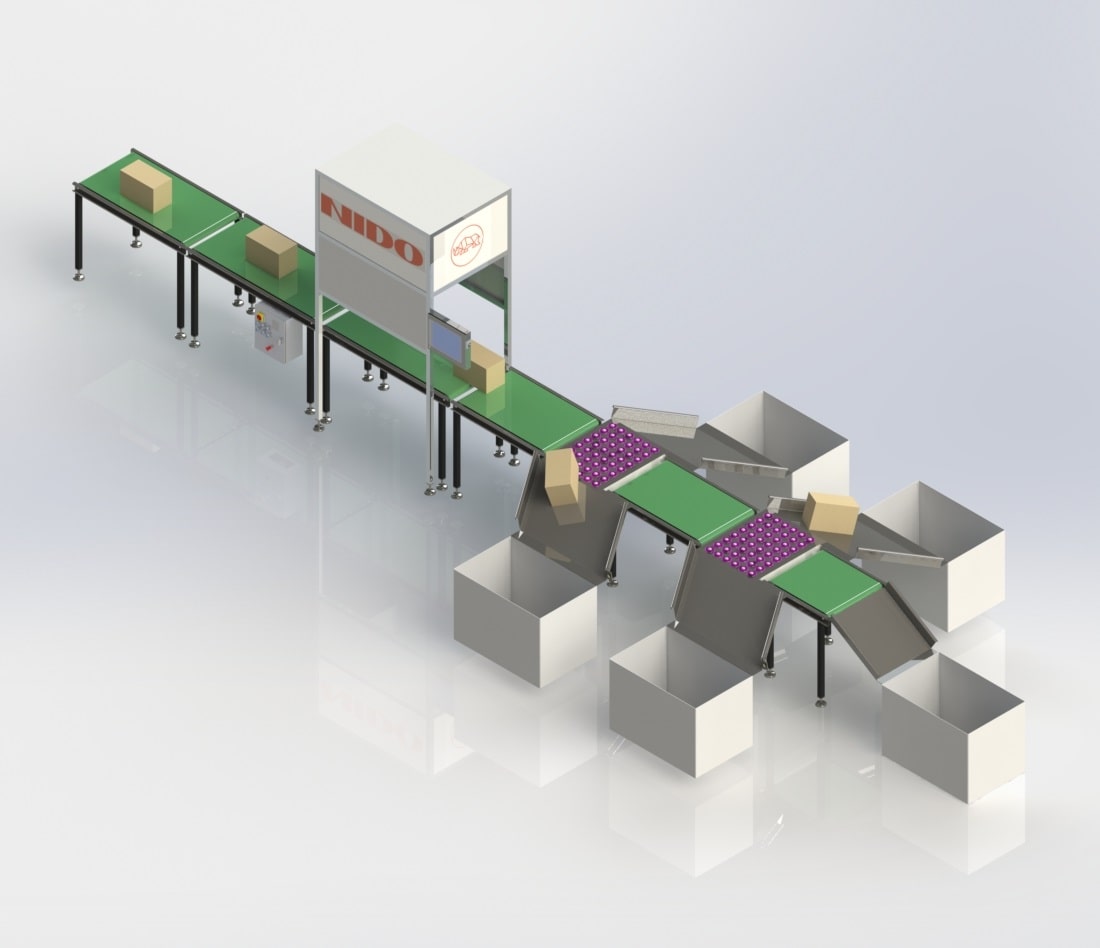 Barcode Scanning
Weighing
Dimensioning
Live Image Capturing
Sorting
& more ...

  RENTAL SOLUTIONS TO MYNTRA,  
  PAN India Locations. 
View more

We're happy to announce our partnership
with Hyundai Mobis.
 Recent partnership 

 MANUAL & BATTERY SWEEPERS 
 Walk behind, ride-on & tractor attachment types 
Explore Products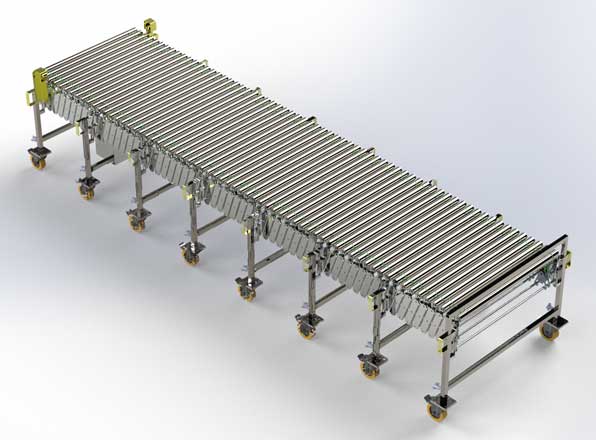 Customized Solution:  
EXPANDABLE FLEXIBLE
ROLLER CONVEYOR
For an Ecommerce Company
View more customized projects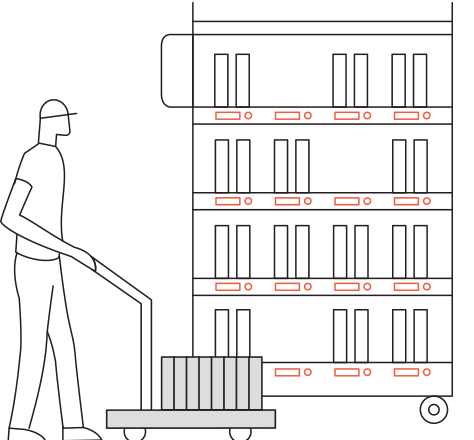 PICK / PUT TO LIGHT SYSTEMS  
  Order fulfillment using light module  
More info
WHY BUY WHEN YOU
CAN RENT?
Long term & short term rentals starts from Rs. 1500/-
WANT TO BUY A STANDARD MACHINE?
Buy online from our store & save upto 10%. Enter code: NM10SP
SOME OF OUR HAPPY CUSTOMERS
If your name isn't there in this list, We would love to add it…