Industrial conveyors are automated tracks used to move packages, parcels, pallets, sacks and other heavy materials from one place to another. The role of industrial conveyors are quite vital to automate the material handling and packaging system inside your warehouse / fulfillment center and to improve the efficiency and throughput. Selecting the right conveyor system is the key to ensure an accurate, fast and efficient material transfer system between all your operational points.
Factors to consider while selecting the right conveyor:
Type of Load Units: Pallets, Cartons, Parcels, Reels, Sacks etc…

Maximum Load Capacity of the items being moved on the conveyor.

Working condition and surrounding environment.

Speed at which the conveyor needs to be operated.

Does the application require the conveyor system to be inclined/declined/curved?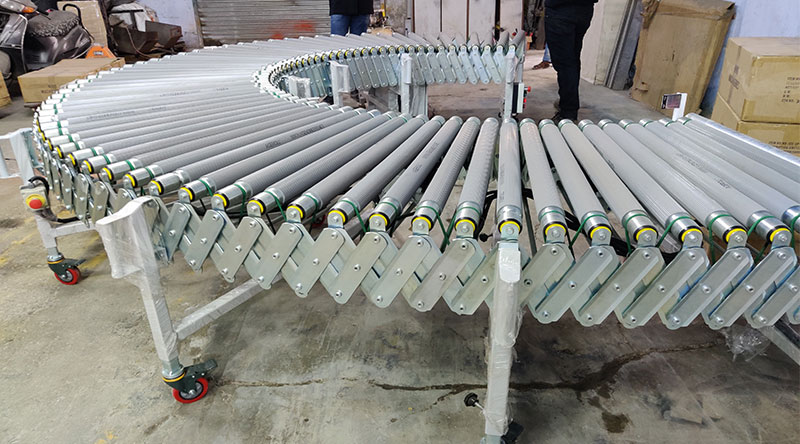 Be it light loads or unit loads or heavy loads, we have the right type of conveyor solution to fulfill your needs. We offer both standard as well as customized conveyor solution to meet your specific load handling needs.
Depending on your needs, you might require a conveyor automation system with one or multiple types of conveyors assembled together to provide a complete solution. If you aren't sure which type of conveyor will serve your needs and provide the right ROI, send your inquiry details to us and our engineer will evaluate the characteristics of the items being handled, material flow diagram and performance specifications. After the analysis, we will revert you with the right conveyor solutions that will be appropriate for your operation to obtain the best efficiency and throughput.
We also provide the following value added features with our conveyor automation solutions.
Types Of Conveyors We Provide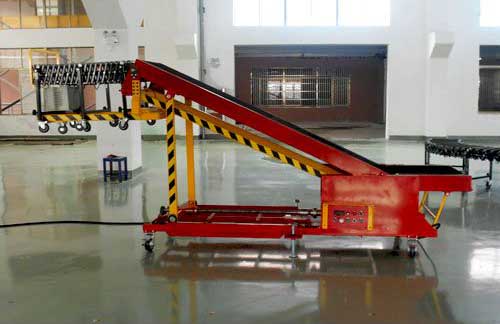 Loading Unloading Conveyors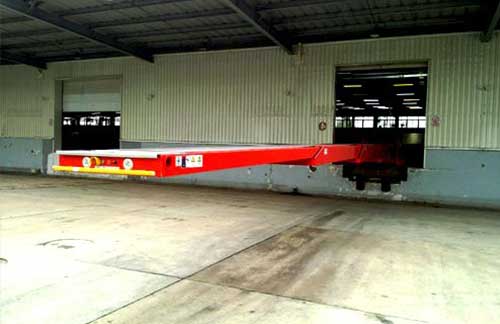 Telescopic Belt Conveyors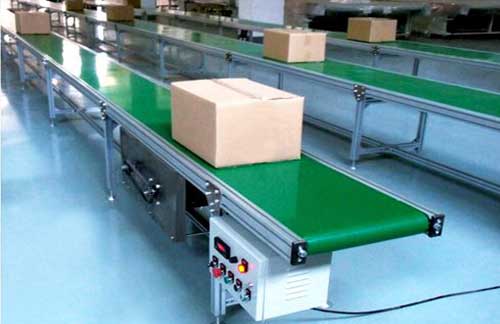 Belt Conveyors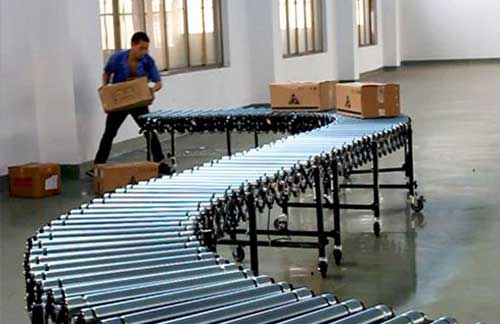 Flexible Conveyors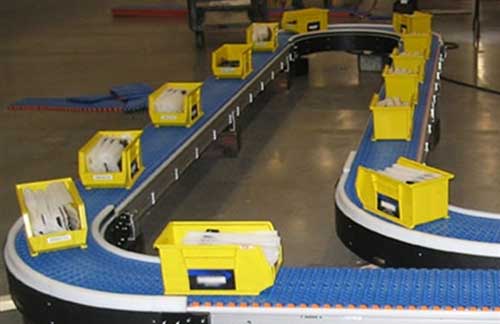 Plastic Modular Conveyors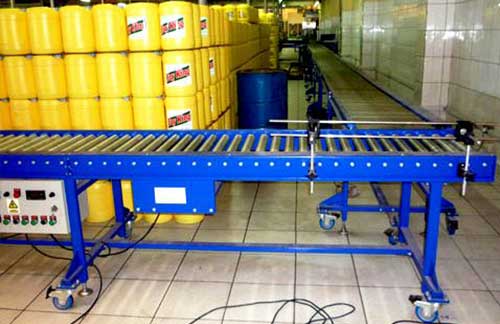 Roller Conveyors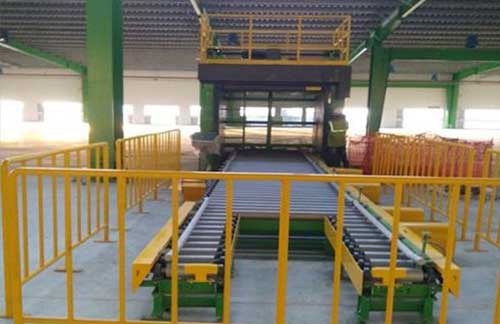 Vertical Reciprocating Conveyors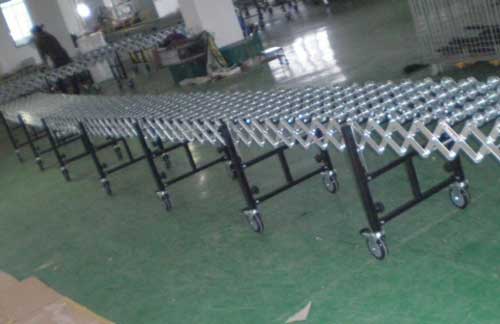 Skate Wheel Conveyors
Watch Our Conveyors in Action: