We provide a wide range of automation services to cater to your needs.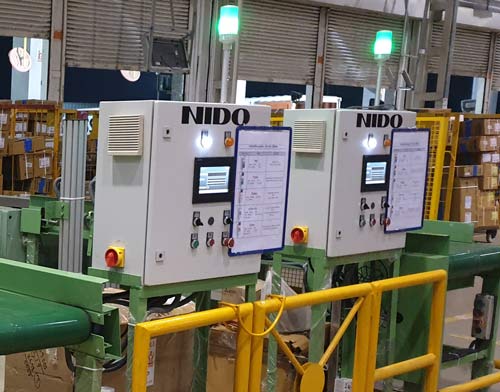 ELECTRICAL DESIGN
---
For smooth communications with all your equipment in your automated warehouse, it is always important to design a central electrical system.
The control system includes automated guided vehicles, conveyors, sortation systems, dimensioning weighing and scanning system and so on. The electrical control system helps in smooth flow of materials and information to ensure a healthy order fulfillment process in your FC.
We have specialized PLC experts who have the knowledge of programming and designing the PLC system for your conveyor lines or other program driven devices with any brand of PLC.
Be it a simple piece of program to control a single equipment or a much complex programs with complex logics, our experienced team is there to make sure that all your operations run smoothly and the equipment in your warehouse can walk and talk on their own.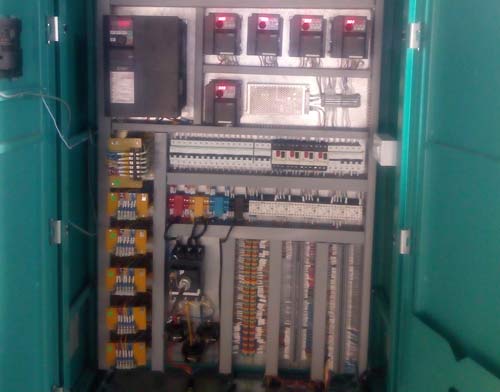 CONTROL CABINET DESIGN AND BUILD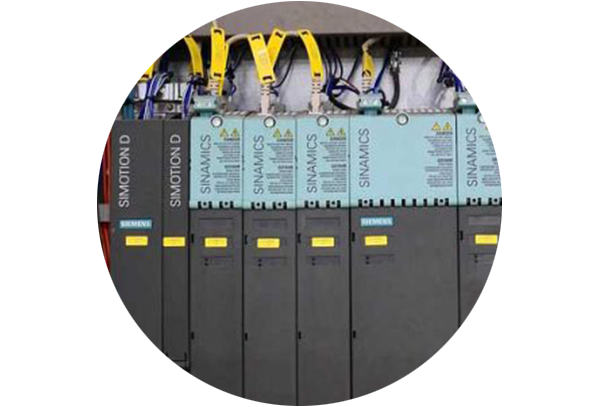 We can custom design and build your control cabinets, no
matter how complex your system is.
There are multiple power circuits in the industrial control
panel which sends signal and directs the equipment to do
certain task. The panel is mounted on a cabinet or back panel
which holds all the hardware components. Any reconfiguration
in the panel design or cabinet design may lead to machine
malfunction and might be quite hazardous for the operator too.
Building or designing the control panel or cabinet is always a complex
task depending on the applications and at the same time it needs to meet
all the safety requirements and regulatory frameworks.
With our professional control panel designing service, you will be able
to save your precious time and effort. From preparing the configuration
required to design the panel to the actual building of the panel, we offer
you a comprehensive and coordinated solution.
HMI / SCADA PROGRAMMING
The role of HMI/SCADA software is quite crucial in the age
of industrial IoT, big data, cloud computing and artificial intelligence.
Supervisory control and data acquisition (SCADA) refers to the
system that controls and monitors the industrial or warehouse processes.
A basic SCADA system consists of:
1. A human machine interface (HMI) that presents the data
to the operator.
2. A control system that gathers the information from running
process and sends command to the process to get desired outcome.
3. Remote terminal units that converts the signals into digital
data and sends them to the control system.
4. Programmable logic controllers (PLC) that sends command
and controls the process/equipment.
5. Hardware and communication system that connects the control
system and remote terminal unit.
We provide highly reliable SCADA & HMI solutions which provides
supervisory control and monitoring for all your industrial processes.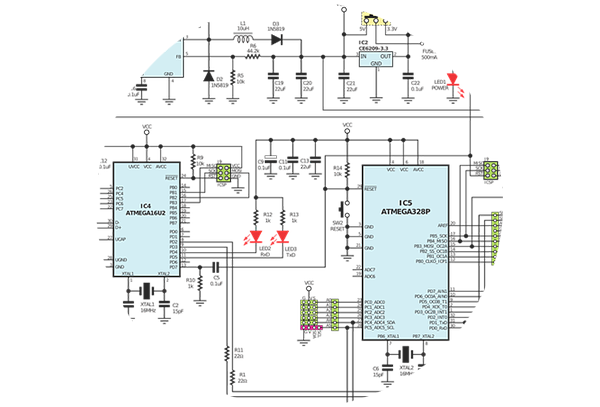 CONTROLS SERVICE SUPPORT
We provide warranty for our designed systems, and also provide AMC services for our systems as well any other system which we are able to build and design.
We also provide 24 x 7 support to customers as per customer needs.